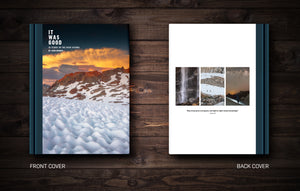 It Was Good - 10 Years in the High Sierra
Includes near-death experiences, drama and comedy. In the end it culminates to having more powerful friendships in life and finding a purpose and meaning to life through the art manifested in nature.
Buy Book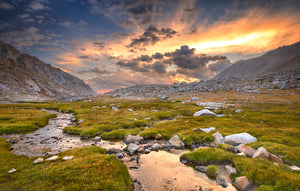 Prints
View and purchase available prints from all across the Sierra Nevada and other mountain ranges.
View Prints
Endres' work in the Sierra is a testament to the mysterious beauty that lies within the range.

Chris Burkard // Author, Photographer, Explorer
You'll gasp at the photography, but you'll get hooked on the stories of one man's adventures over ten years in the Sierra Nevada.

Jim Peterson // Owner, Garden Design Magazine
A very unique book made by an even more unique man.

Frank Anglin // Best Friend